What is SocialX?
SocialX is a community-driven social media platform allowing users to publish photo and video content. It has many similarities to established social media platforms such as Facebook and Instagram, but there is one major difference: SocialX is a decentralised blockchain platform where everyone can earn cryptocurrency SOCX token rewards.
How can I earn financial rewards?
All day long people on social media are showing appreciation (likes, comments and shares) for other people's content. It's great to receive such attention and recognition, but what if you could receive a financial recognition? On SocialX you get rewarded for publishing your own photos and videos. Your followers can like your posts and add comments, but here's where it gets really interesting…they can also Superlike your photos and videos!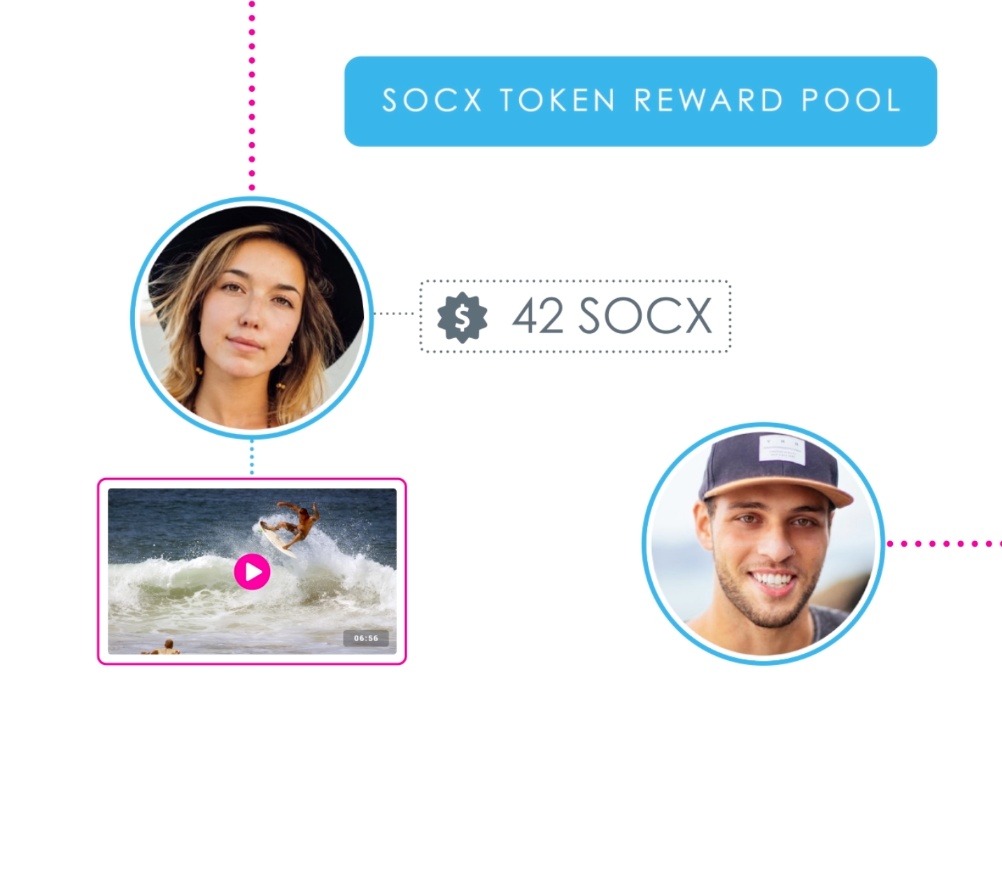 The Superlike Feature
When you send or receive Superlikes, SocialX taps into its own pool of available cryptocurrency SOCX tokens (stored in the SocialX reward pool), which will then be released to the person receiving Superlikes. A great way to earn an additional stream of income!
PREPAID CREDIT CARD
Easily spend SOCX and other ERC20 tokens with your prepaid Credit Card
ECOMMERCE
Find and purchase items with our ecommerce feature, all available inside the app
Stay up to date
We are made for you content creators
but also regular users like you and me.