One ecosystem. For your daily interactions.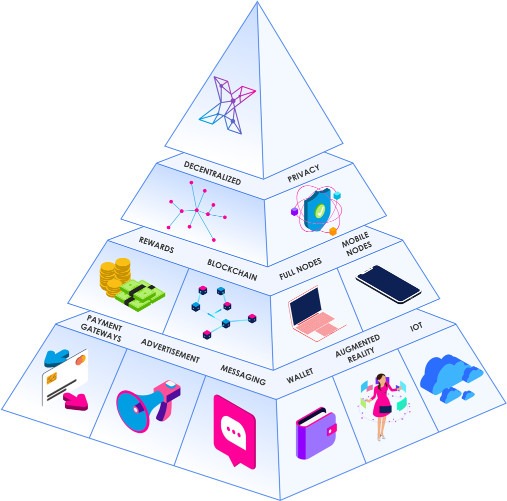 Leading, decentralised social network
Powered by blockchain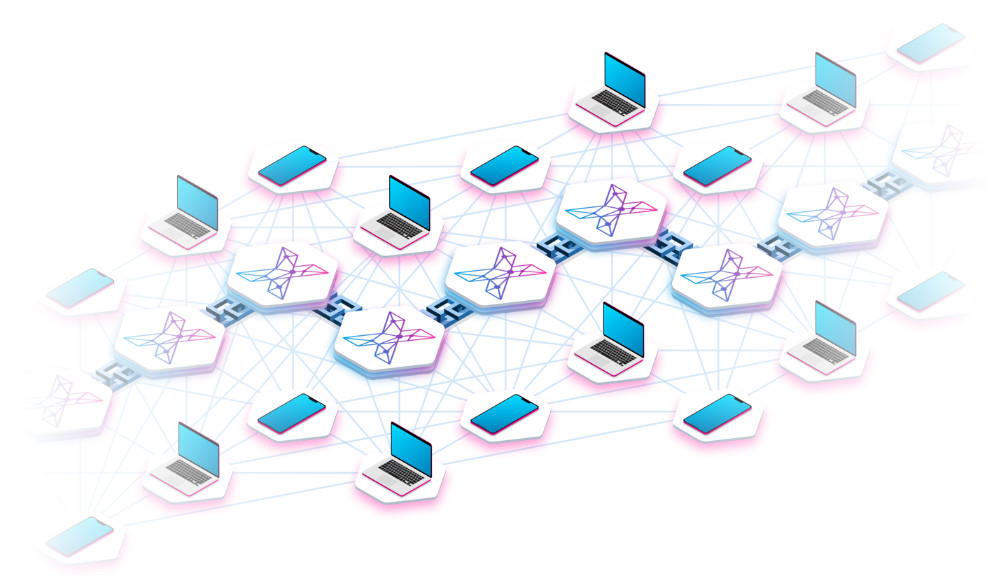 Your data. Your financial incentive.

You decide with whom you want to share your data at any given time. Your media files have their own WWW link which you can share with anyone you want (until you close your account).
This is how we imagine the future of decentralised social networks: If your data is valuable to a well-known company you will receive a fair incentive for this. This puts the user (you) in the center of the value chain.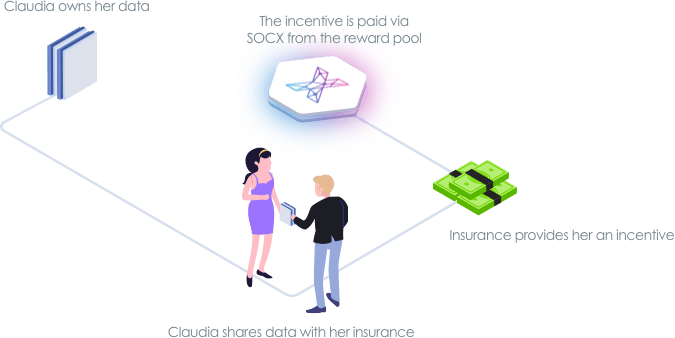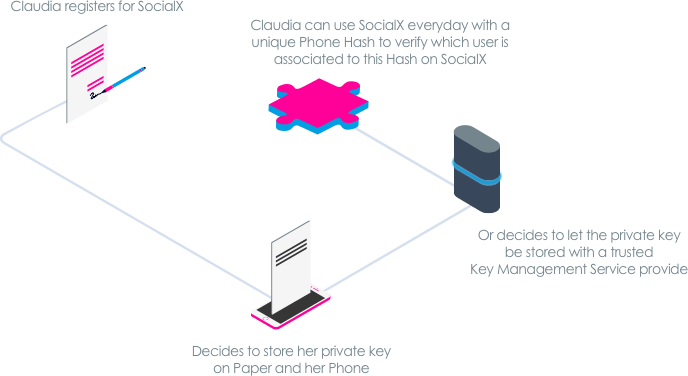 Storing private keys can be troublesome at times. The registration process of SocialX takes this into account, but we will also go one step further in the future and make it possible for you to store your private key with a trusted third party partner of SocialX, preventing it from being shared automatically. In the meantime there are many approaches to social recovery mechanisms that are beneficial for mass adoption of blockchain related services.
Get rewarded for using SocialX daily

One messenger. The only one you need.

The decentralised SocialX Messenger will be a very prominent and unique feature within the SocialX ecosystem. We take encryption very serious and we've decided that a peer-to-peer messenger is the answer ensure true encryption.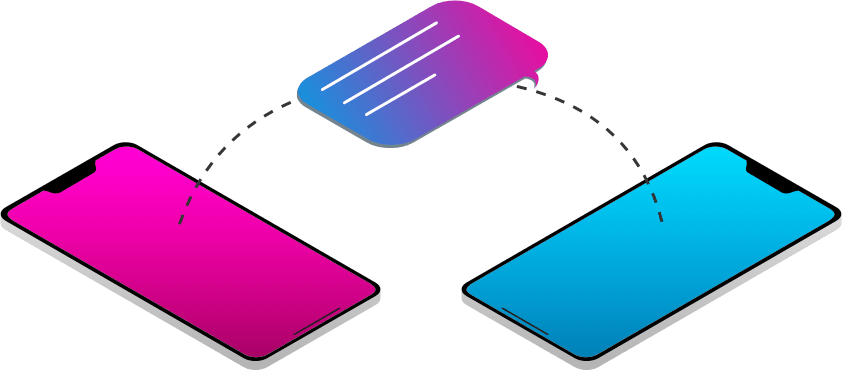 Download Beta for iOS and Android
Signup for the closed Beta and invite your friends to be one of the first to have access to the application.