What if, major social networks
would distribute their profits back to the community?
Average revenue per user reached $5.07 in Q3. Facebook alone made $10.3 billion revenue in Q3 2017 with $4.7 billion in profit. read more @medium
You as a content creator, will be rewarded
Users can give likes (no monetisation) and limited SuperLikes (monetisation). We give the power back to the user, who produces content for the community and the world. Why does a big corporation get all the profits – if we can change this? With the use of the Blockchain technology we are able to achieve a trustworthy, self governed and partly decentralised social network.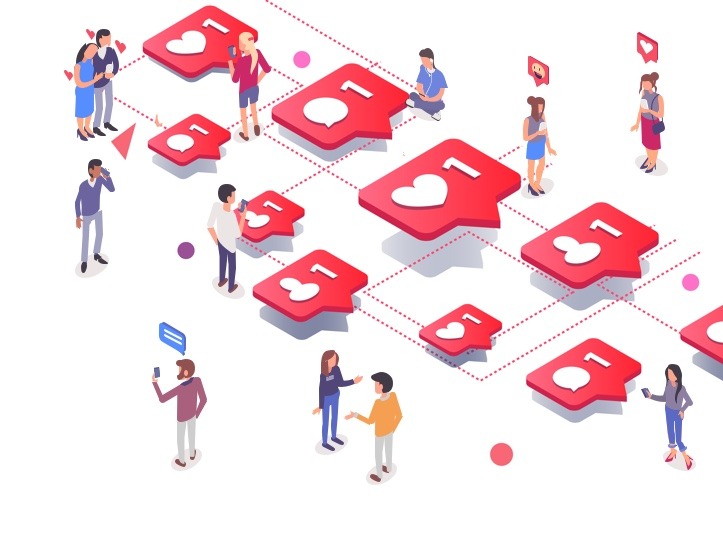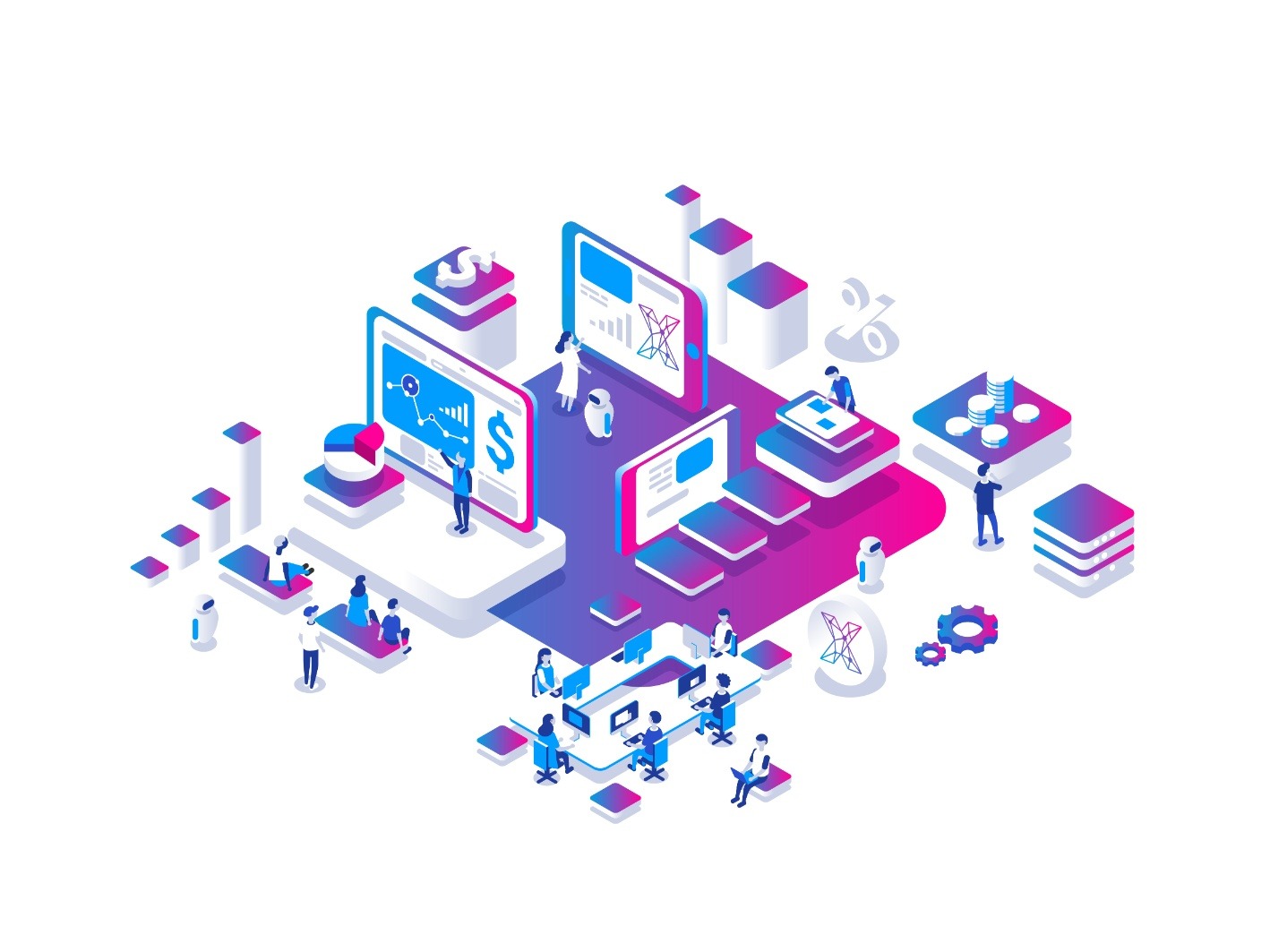 Wallet Integration
Exchange SocialX Tokens directly to other ERC-20 Tokens via Exchanges.
Own Blockchain Solution
We are developing our own Blockchain solution (including privacy features) to manage consensus via non-social tasks (i.e. tasks related to governance).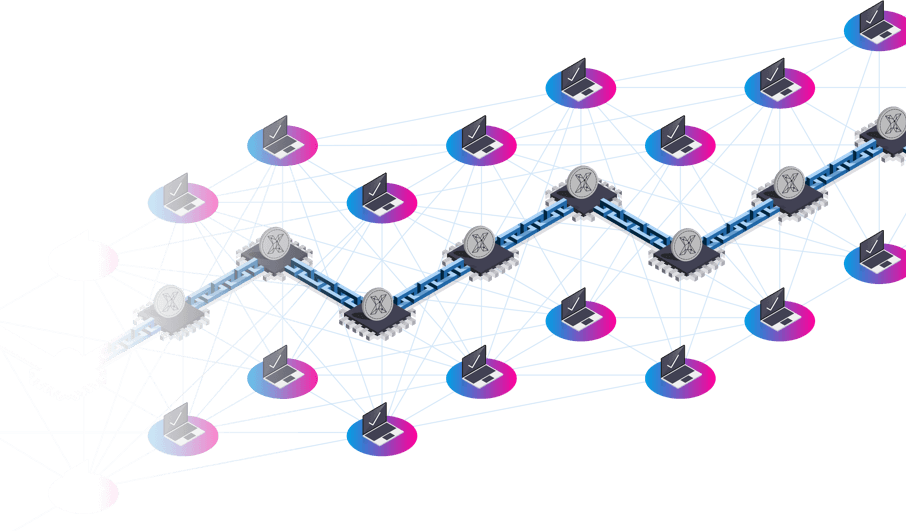 Social Commerce more
important than ever
Just imagine if your friend wears a nice t-shirt and our platform would be able to track down this product and make a seamless checkout possible, without ever leaving the SocialX app!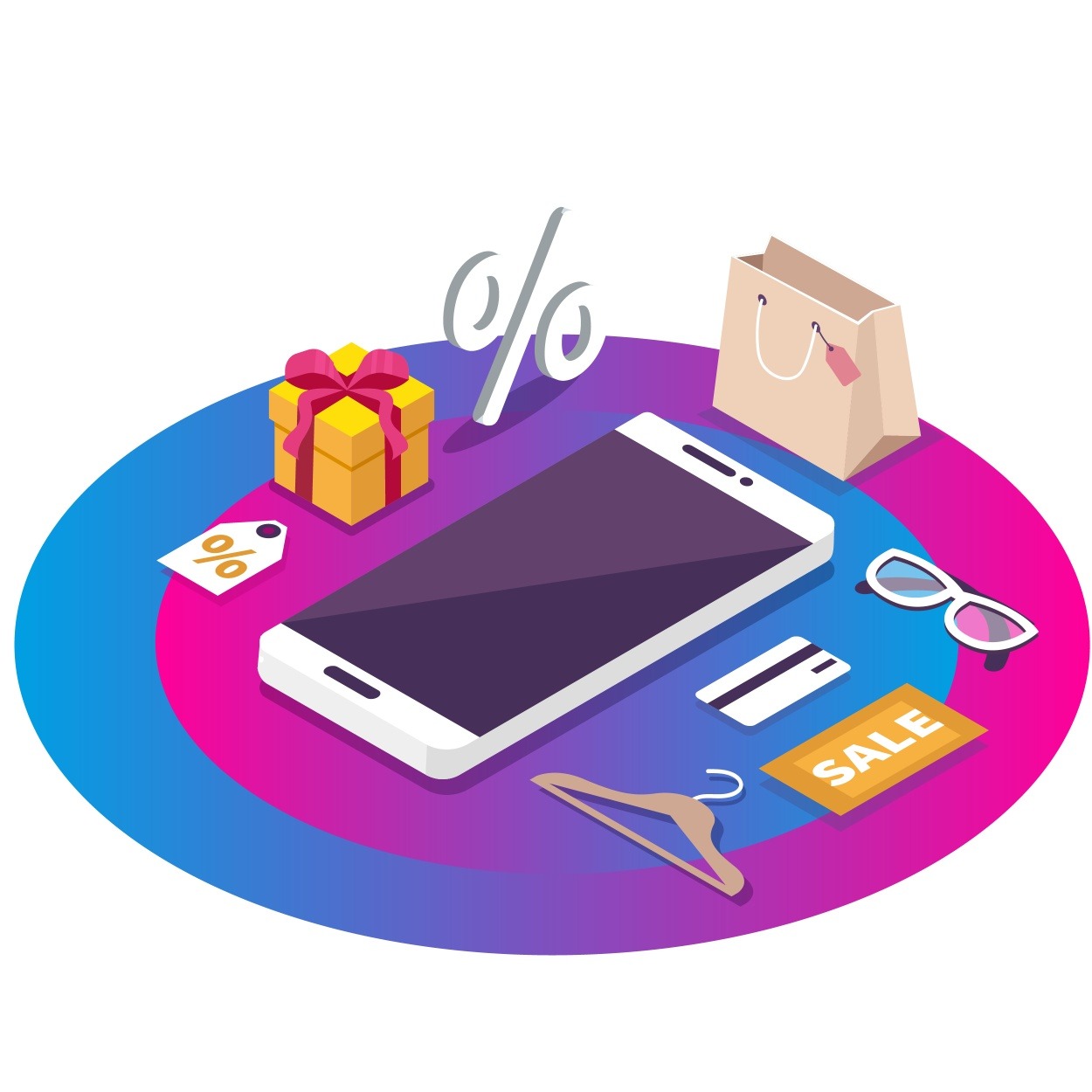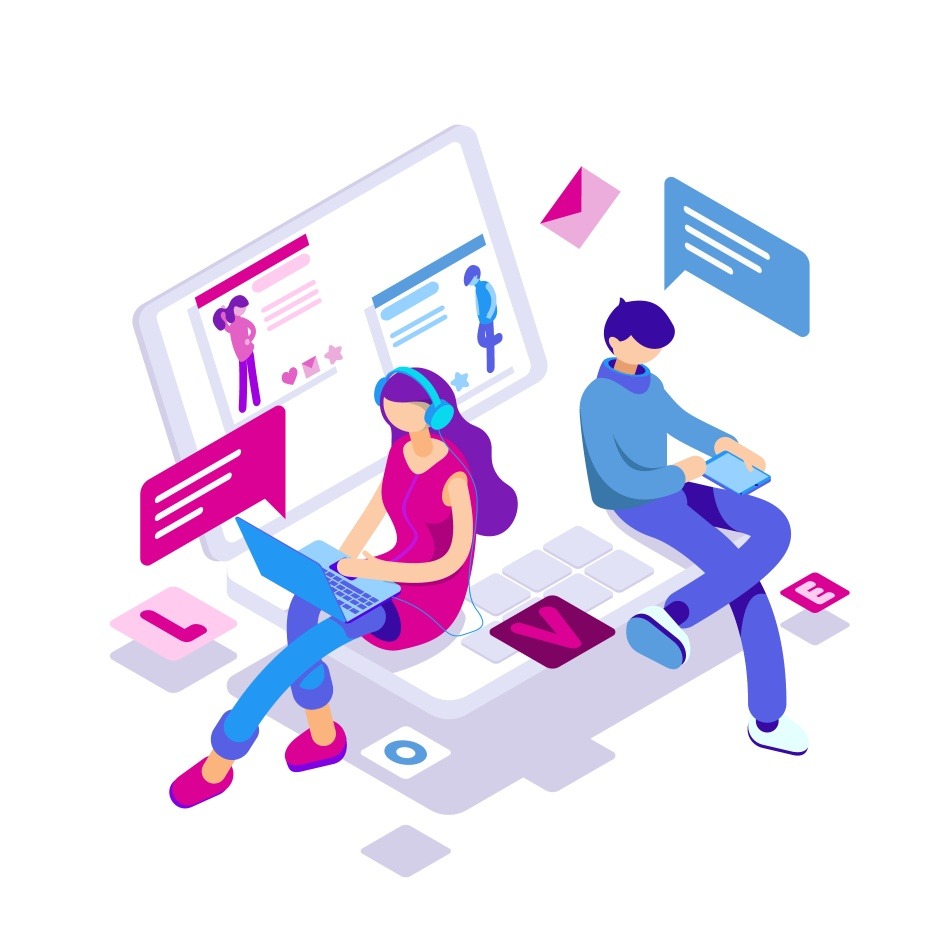 Connect with your friends via a encrypted messenger and exchange currencies
SocialX is more than a messenger. You can send payments and smart contracts to friends from within chats while enjoying the default encrypted messaging service, using a peer-to-peer protocol that doesn't rely on centralized servers. SocialX will provide the safest and most reliable chat application available.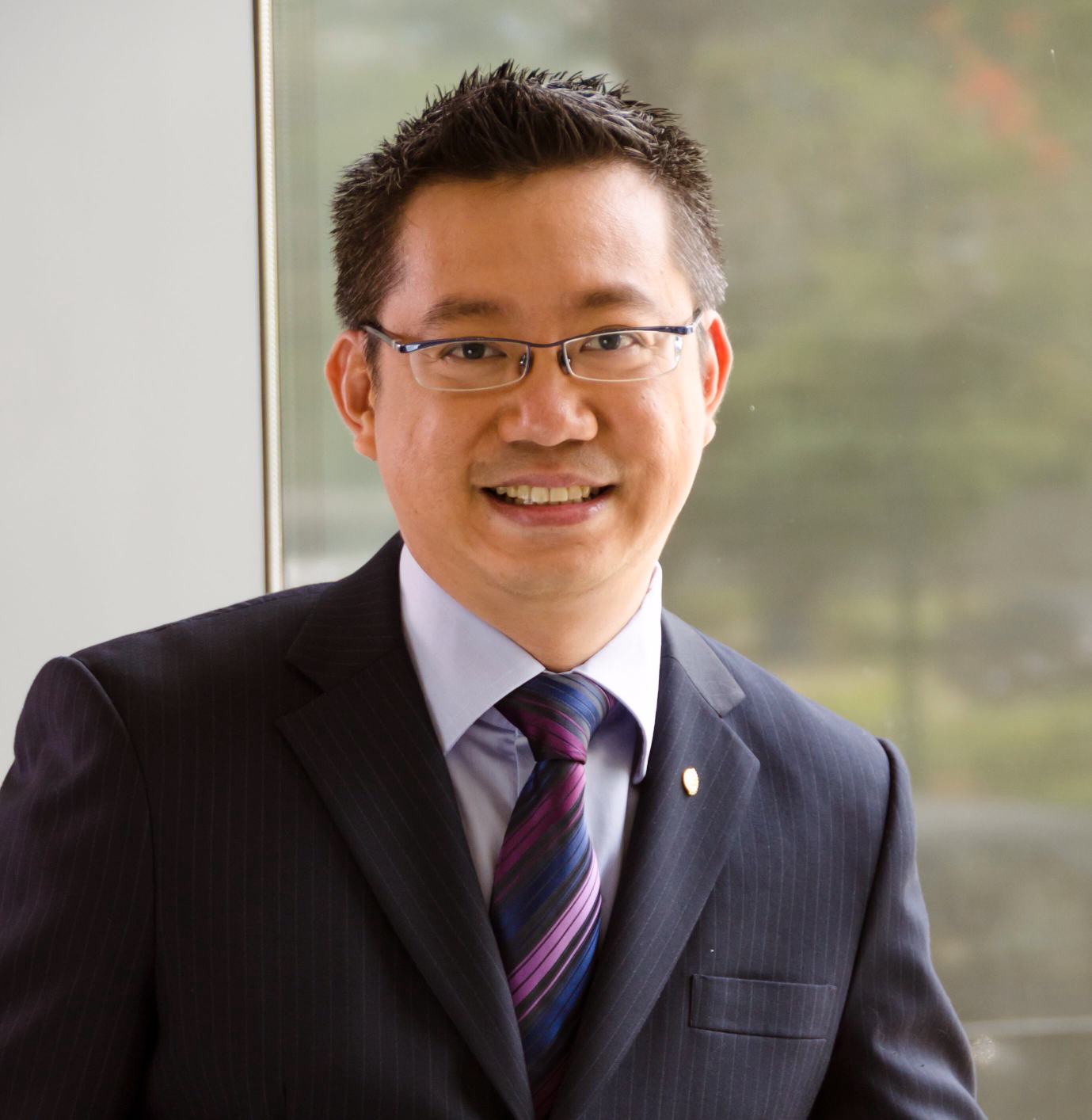 Raymond Ong, ex AXA Singapore CFO
Find out what Raymond has to say about SocialX and why its time for a change.
Social media has undoubtedly changed our lives in the last decade, experiencing unprecedented following and usage. It has become part of everyday life for 2.5 billion people in some form or other. Facebook, Twitter, LinkedIn, Instagram, Youtube, Pinterest, Snapchat, Wechat, Weibo, and the list goes on…
Prepaid Credit Card
You want to spend your Rewards to buy a coffee? Sure!
We are going to integrate a prepaid credit card with our financial partners.
calculation of SOCX to EUR is just an example.
Company Pages with Project Bounty Management
New crypto projects and ICOs are interested in promoting their projects & updates via social media. We will give them a great platform to do so with extra benefits such as Bounty Management.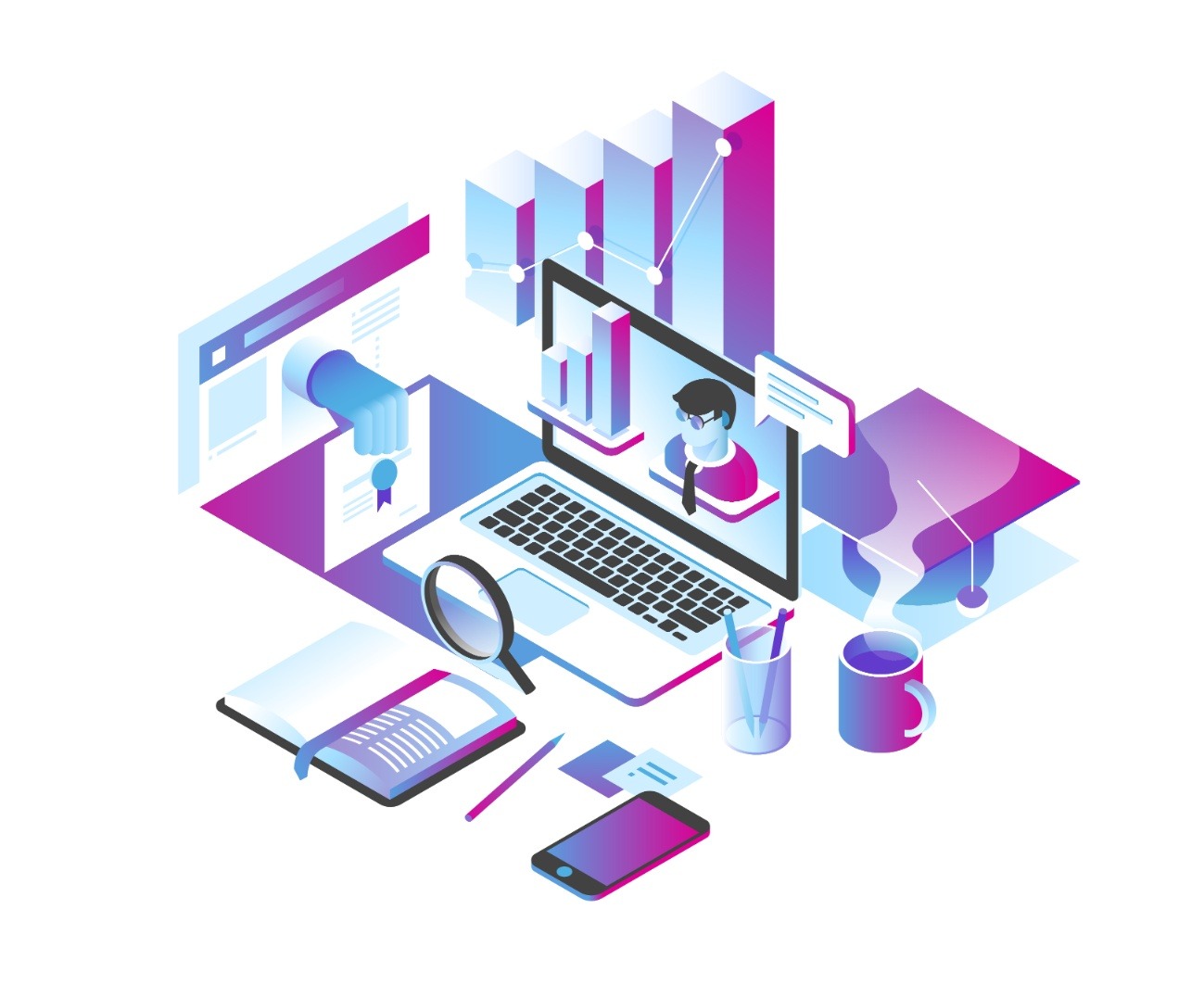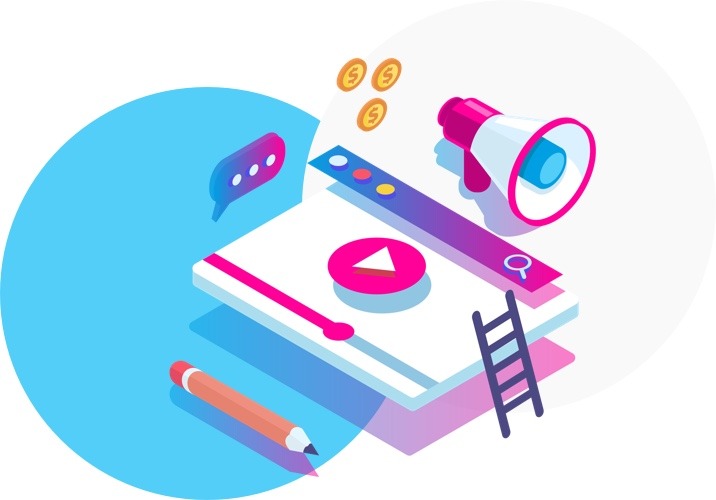 Ad System & Management
Being that we will have self-governant by the community, we will most probably have a voting systems in place to allow and disallow certain ads, the goal of this being to generate more revenue for the SocialX community as rewards.
Less censorship, more creativity
Popular social media networks fail to uphold the ideal of freedom of expression. We think that the centralized architecture of popular social networks puts them in a situation where complying with censorship laws and regulations is a necessity if they are to stay in business. That is why SocialX is different.
See more at our new Roadmap
We believe in full transparency, get to know us, our vision and why we dedicate our time and resources towards a more decentralised world, without giving so much power to a single source. Follow us on this journey.