Millions of likes. But no benefit for you, until now.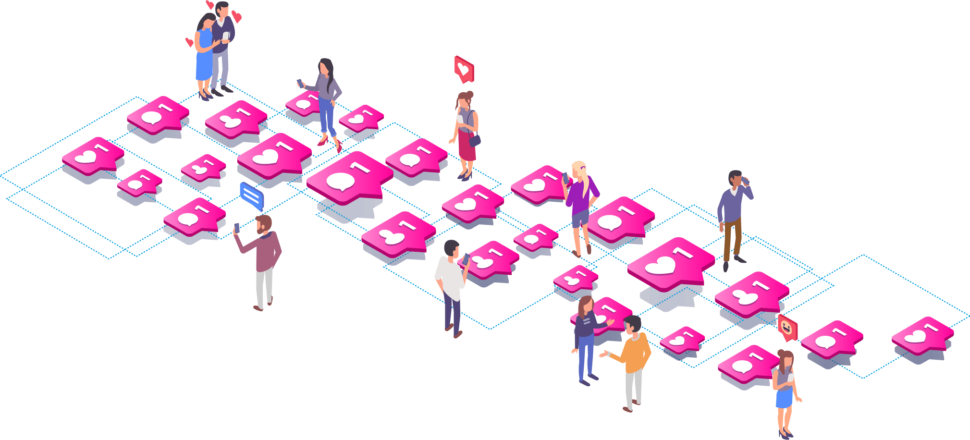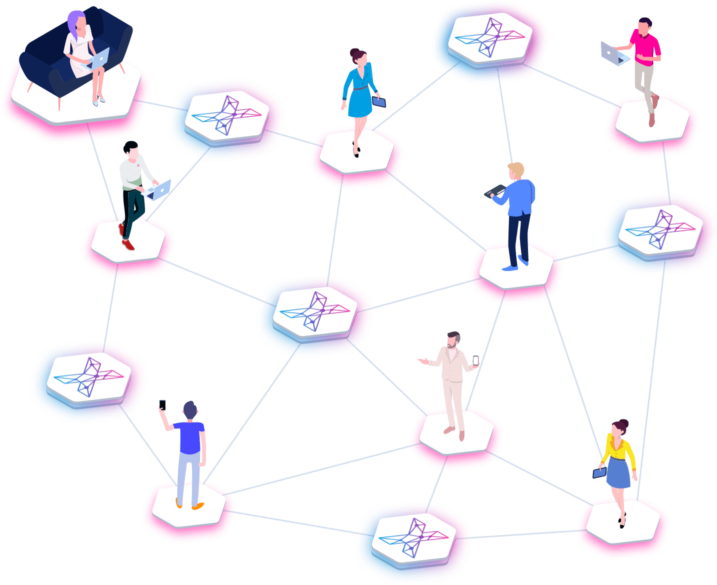 You can benefit now. Create great content, interact with leading brands and let the community reward the quality of your work.
Big brands. Who wants to interact with you?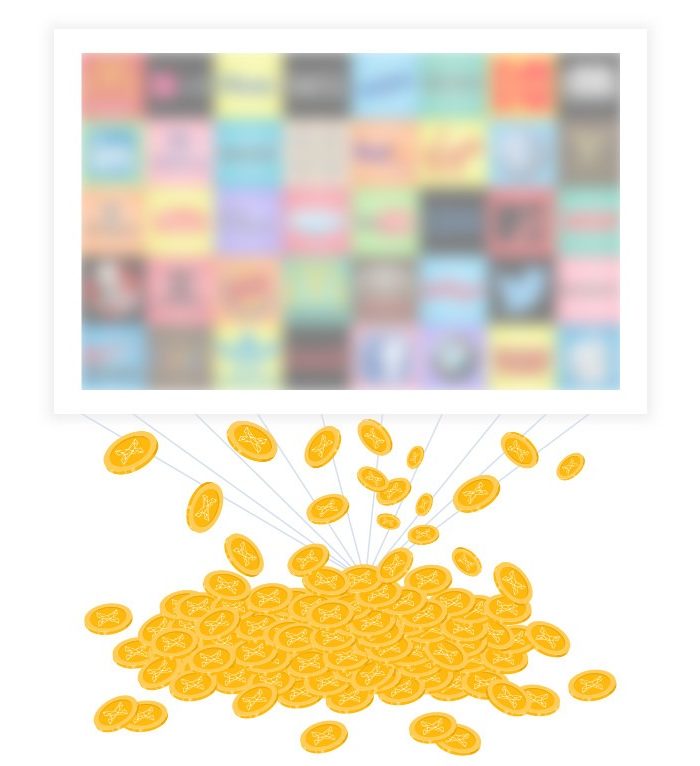 Let us introduce you to the reward pool
Our partners are able to acquire SOCX tokens, to be used in the ecosystem. See the Utility page for a full explanation of how SOCX can be used. The SOCX tokens you will receive for your creative content are distributed from the reward pool.
Download Beta for iOS and Android
Signup for the closed Beta and invite your friends to be one of the first to have access to the application.